Oh yes, Wednesday brought dualchocolate a feature on
Cuteable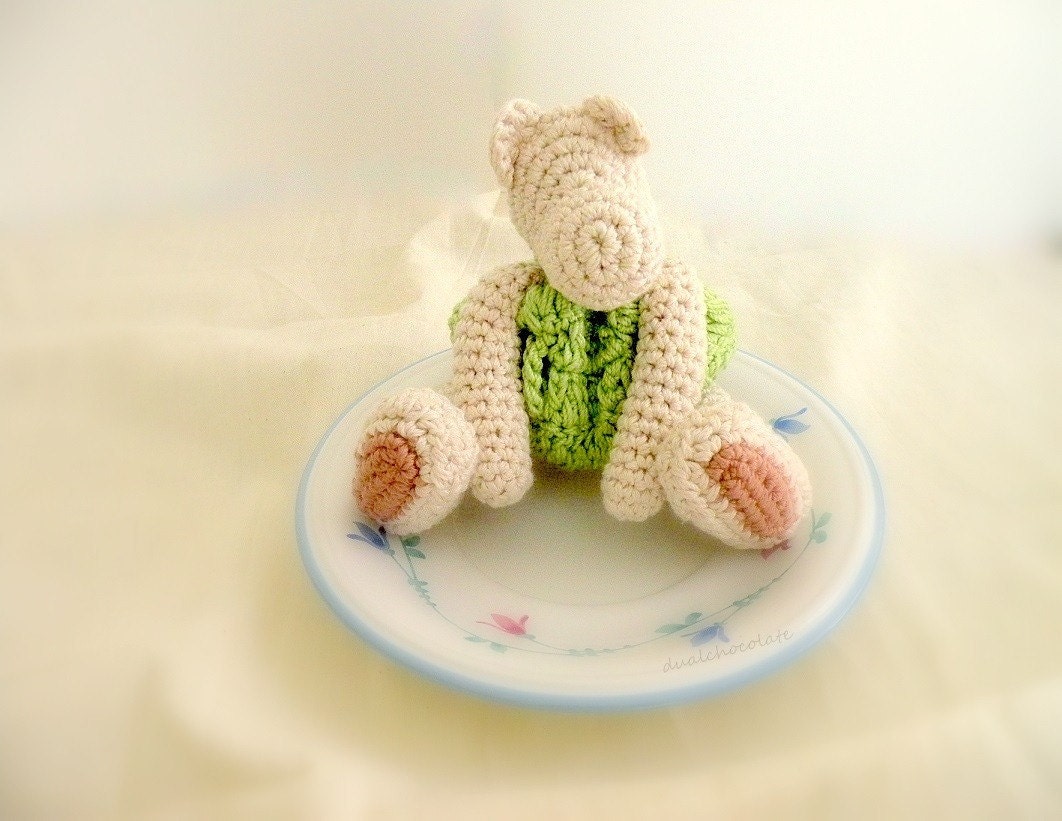 Cotton Crochet Marshmallow in a cup is available and ready to ship!
HERE
Vegan Veganos Veganas
Este es uno de nuestros aportes a la celebración de día de los enamorados San Valentín. Una receta para un Queque de Chocolate y Nueces con Fresas.
Porque nosotros, los veganos, también merecemos besitos y cajitas con bobones de chocolate...
Les compartimos el enlace a la receta completa, nuestra contribución a EsEtsy Team
http://esetsy.blogspot.com/search/label/dualchocolate